Hard money is a short-term loan provided to Real Estate Company. These loans primarily are suitable for house flippers/commercial property flippers and builders who buy a piece of land, build on it, and then sell it quickly.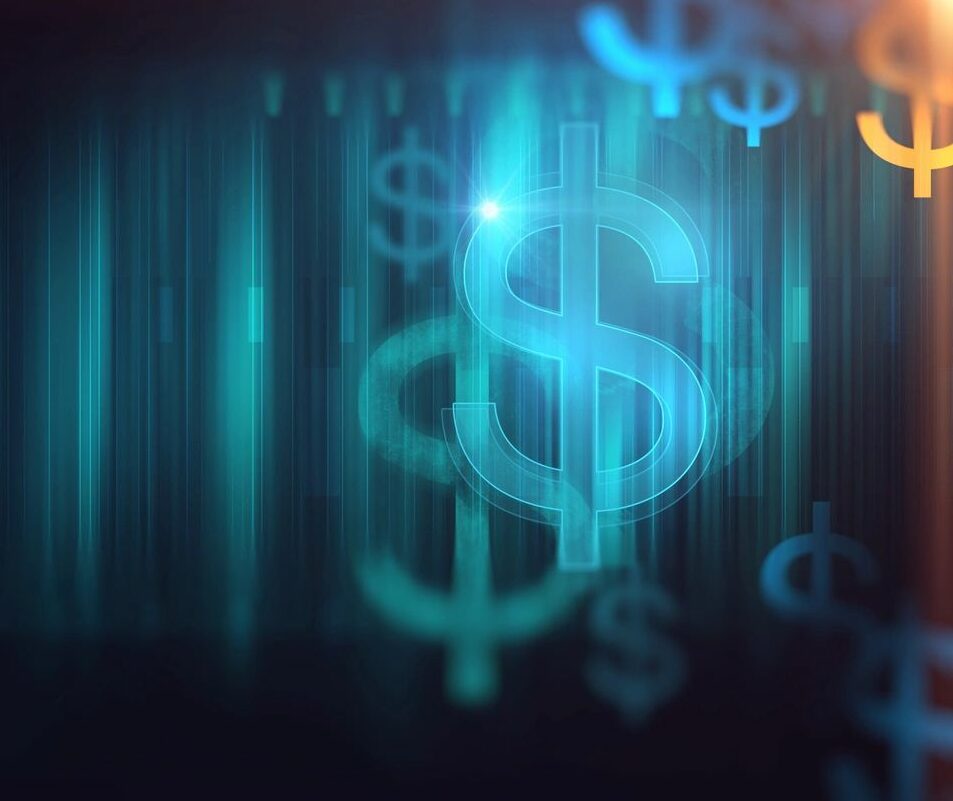 This is a 12-month loan for acquisitions and rehabs.
This is a fixed 30-year term loan or 5/1, 7/1 adjustable-rate mortgage (ARM).
First Two- items above required for non-Canadian foreign national borrowers only.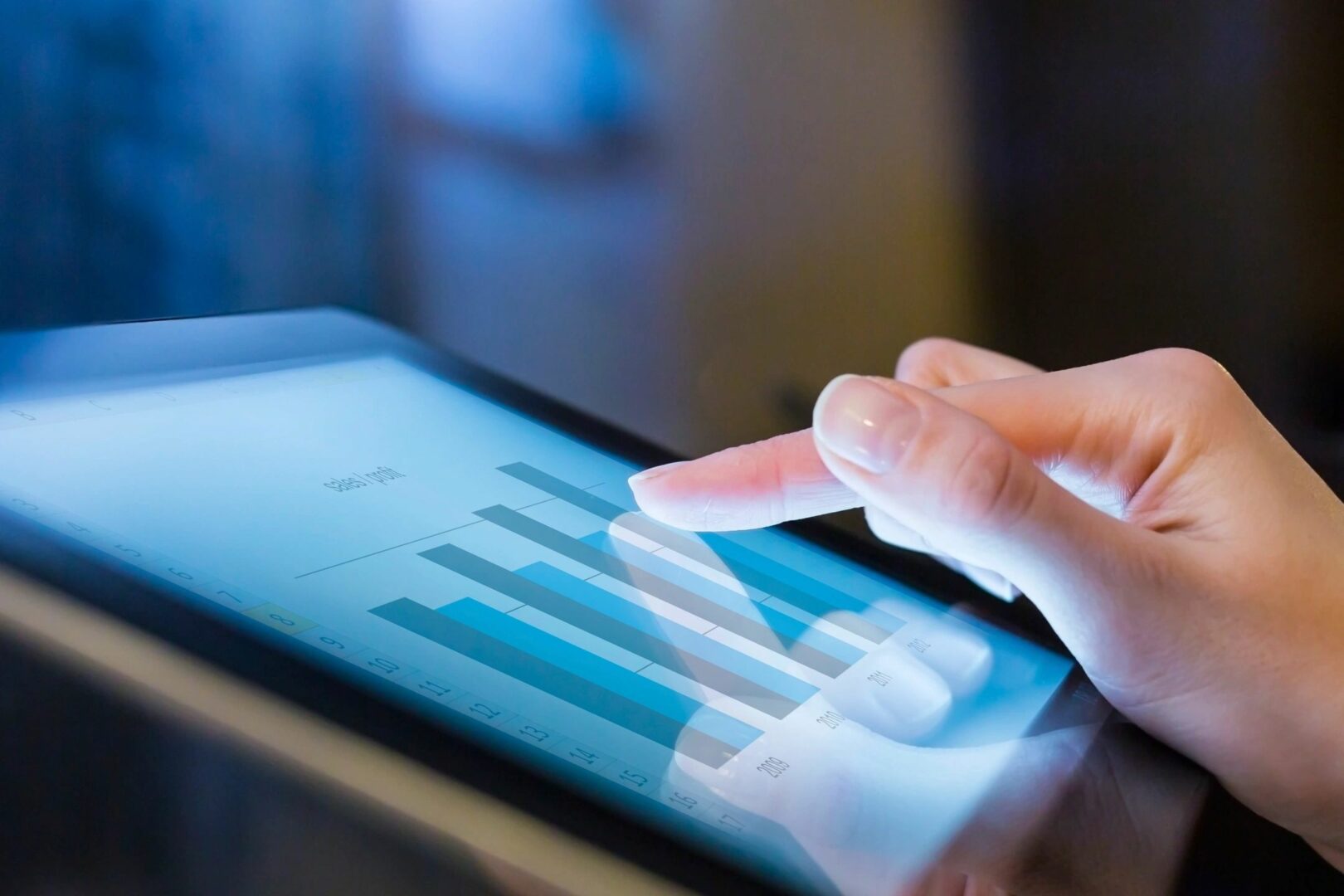 This process allows companies to sell their accounts receivables to improve their working capital. This financing provides the business with immediate funds that can be used to pay for company expenses. Typically, 85 - 90% of the invoice amount is processed.
Purchase order financing helps businesses that need cash to fulfill product orders. We help pay the supplier for the manufacturing and transportation of goods upfront before the merchant receives payment from the customers.
The funds cannot be used for anything other than the purchase of specific goods needed to fulfill a customer's order. The lender sends the money directly to the supplier. The supplier delivers the rights to the client. The client pays directly to the lender.
The rate of interest may vary from 2 - 15 % APR