Transparency and honesty in business is the cornerstone of Monberg Capital. No matter the size of your deal we treat every client with respect as a top priority.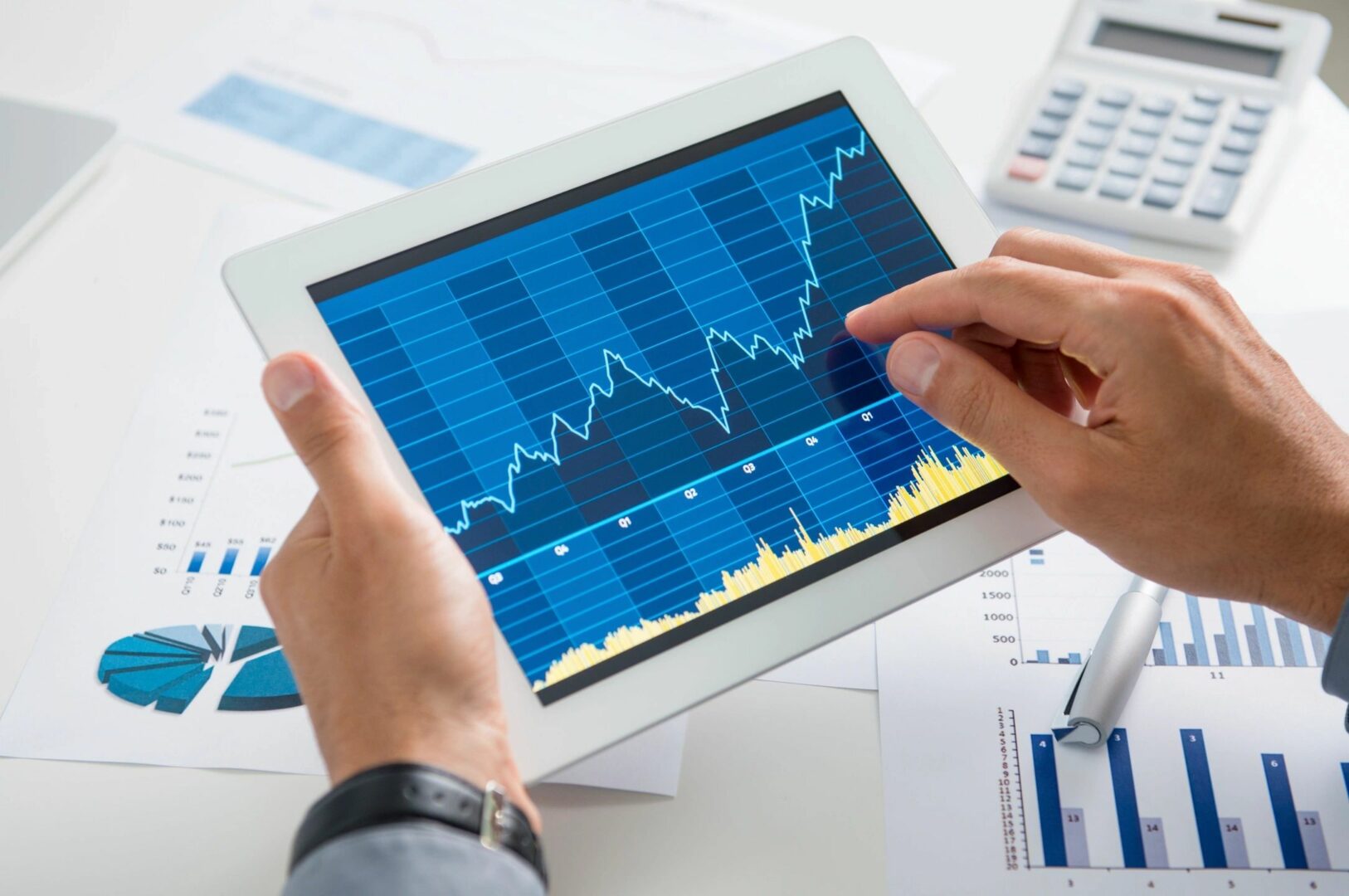 Be it a short term secured loan or term finance - we have it all.
We partner with many leading banks to offer multiple financing options.